sábado, março 28, 2009
Grande Momento | Top Gun


Poucos fazem parte da nossa mitologia de infância como esta inesgotável fonte de prazer proibido que é "TOP GUN". O filme que lançou a carreira de Tom Cruise para o estrelato e que obrigou os meus pais a comprar réplicas de caças F-14 para mim e para o meu irmão. Fiquem com a deliciosa sequência inicial. "Highway to the danger zone...!"
posted by The Stranger @ 10:49 da manhã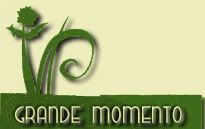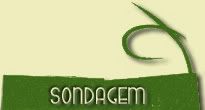 Previous Post
Archives
Cinema
>> Críticas
>> Filme do mês
>> Grandes Momentos
>> 10 Filmes de Sempre
>> Balanços
"Combates"
Críticas Externas
Música
>> Concertos
>> Discos
>> Sugestão Musical
>> Video da Semana
>> Outros
Teatro
TV
Literatura
Outros
Links
Affiliates