segunda-feira, março 16, 2009
Jeff Buckley e Regina Spektor. Dois lançamentos a não perder.

Em primeiro lugar, se há um notícia que mete Jeff Buckley ao barulho, eu quero partilhar. Desta vez, um novo lançamento. A 2 de Junho sai Grace Around The World. Um CD/DVD com actuações ao vivo com o mesmo alinhamento dessa obra prima que dá pelo nome de Grace. Só sai Corpus Christi Carol e entra What Will You Say para o lugar dela.



Noutra notícia sem qualquer relação, descobri que em meados de Junho sai para as lojas o sucessor de Begin To Hope, o último de originais da criativa Regina Spektor.

Este ano aproxima-se rapidamente de um grande ano musical.
posted by not_alone @ 5:46 da tarde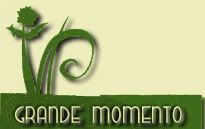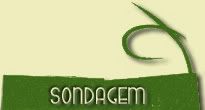 Previous Post
Archives
Cinema
>> Críticas
>> Filme do mês
>> Grandes Momentos
>> 10 Filmes de Sempre
>> Balanços
"Combates"
Críticas Externas
Música
>> Concertos
>> Discos
>> Sugestão Musical
>> Video da Semana
>> Outros
Teatro
TV
Literatura
Outros
Links
Affiliates