quarta-feira, abril 02, 2008
Grande Momento | Leone & Morricone
Não deve haver melhor grande momento de cinema que este. Fico sempre arrepiado sempre que vejo esta cena. Talvez o melhor "duelo" cinematográfico de sempre. Fonda e Bronson. Leone e Morricone. Fiquem com "The Man with the Harmonica".


posted by The Stranger @ 11:58 da manhã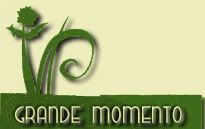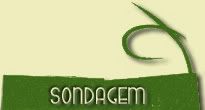 Previous Post
Archives
Cinema
>> Críticas
>> Filme do mês
>> Grandes Momentos
>> 10 Filmes de Sempre
>> Balanços
"Combates"
Críticas Externas
Música
>> Concertos
>> Discos
>> Sugestão Musical
>> Video da Semana
>> Outros
Teatro
TV
Literatura
Outros
Links
Affiliates