sexta-feira, abril 17, 2009
Moby + David Lynch = Videoclip do Ano
Juntemos o talento musical de Moby com a criatividade surrealista de David Lynch e, voilá, temos um dos melhores videoclips do ano.

A música é "Shot in the Back of the Head" do novo album de Moby "Wait for me" que deve sair em Junho.



posted by P.R @ 10:29 da manhã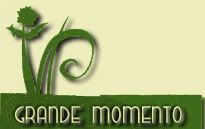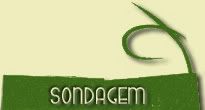 Previous Post
Archives
Cinema
>> Críticas
>> Filme do mês
>> Grandes Momentos
>> 10 Filmes de Sempre
>> Balanços
"Combates"
Críticas Externas
Música
>> Concertos
>> Discos
>> Sugestão Musical
>> Video da Semana
>> Outros
Teatro
TV
Literatura
Outros
Links
Affiliates