quinta-feira, julho 17, 2008
The Dark Knight: Campanha Viral


Provavelmente muita gente me vai querer espancar depois de dizer isto, mas é com um maléfico sorriso na cara que partilho a alegria de ir à ante estreia de The Dark Knight. Mas, e no que diz respeito à campanha de marketing do filme há sempre um "mas", o que quero destacar é a forma como os convites para a dita ante estreia são apresentados.

Dentro de um saco transparente, hermeticamente fechado (como se de a prova de um crime se tratasse) temos uma carta do Joker. A aparente carta de jogar desdobra-se e dá então lugar ao convite duplo para a mágica sessão dia 23 de Julho. Basicamente a ideia é a que se encontra na foto seguinte, sendo que a carta portuguesa é ligeiramente diferente.




The Dark Knight estreia a 24 de Julho em Portugal e vamos rezar para que seja tudo aquilo que nos estão a fazer acreditar.
posted by not_alone @ 3:33 da tarde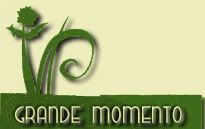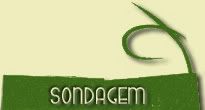 Previous Post
Archives
Cinema
>> Críticas
>> Filme do mês
>> Grandes Momentos
>> 10 Filmes de Sempre
>> Balanços
"Combates"
Críticas Externas
Música
>> Concertos
>> Discos
>> Sugestão Musical
>> Video da Semana
>> Outros
Teatro
TV
Literatura
Outros
Links
Affiliates