quarta-feira, abril 04, 2007
White Stripes no Oeiras Alive!
Foi confirmada a presença da dupla norte-americana na primeira edição do Oeiras Alive! Os White Stripe juntam-se assim aos Smashing Pumpkins no dia 09 de Junho.

Para além destes dois nomes de peso, o festival, que se realiza pela primeira vez nos dias 8, 9 e 10 de Junho, conta já também com Pearl Jam, Linkin Park, Blasted Mechanism e The Used (dia 8) e Beastie Boys, Da Weasel, Sam The Kid e Buraka Som Sistema (dia 10).

Um festival que se estreia em grande.
posted by not_alone @ 5:12 da tarde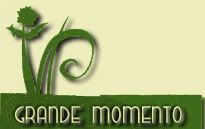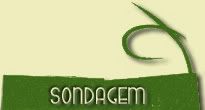 Previous Post
Archives
Cinema
>> Críticas
>> Filme do mês
>> Grandes Momentos
>> 10 Filmes de Sempre
>> Balanços
"Combates"
Críticas Externas
Música
>> Concertos
>> Discos
>> Sugestão Musical
>> Video da Semana
>> Outros
Teatro
TV
Literatura
Outros
Links
Affiliates