quarta-feira, junho 28, 2006
Top vendas nacionais
Esta semana tive de pôr o top 10 dos discos mais vendidos em Portugal, para mostrar a tristeza de país que nós temos... Não se safa nada...



01. Floribella, Flor
02. Original, D'ZRT
03. Eu Aqui, FF
04. Under The Iron Sea, Keane
05. Oral Fixation Vol. 2, Shakira
06. Un Monde Parfait, Ilona
07. Ao Vivo no Coliseu, Tony Carreira
08. Paulo Gonzo, Paulo Gonzo
09. In The Flesh - Special Edition, Roger Waters
10. Bande A Part - Limited Edition, Nouvelle Vague
posted by not_alone @ 12:53 da tarde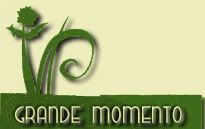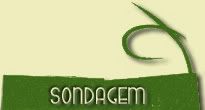 Previous Post
Archives
Cinema
>> Críticas
>> Filme do mês
>> Grandes Momentos
>> 10 Filmes de Sempre
>> Balanços
"Combates"
Críticas Externas
Música
>> Concertos
>> Discos
>> Sugestão Musical
>> Video da Semana
>> Outros
Teatro
TV
Literatura
Outros
Links
Affiliates