sexta-feira, setembro 14, 2007
Eastern Promises

Pois é. Cronenberg está de regresso. E depois da genialidade de "A History of Violence", o que esperar deste "Eastern Promises", a estrear em breve nos States ? A meu ver...tudo. E embora ache o trailer algo convencional, tenho a absoluta certeza que este thriller, situado em Londres, sobre o submundo, sujo e negro, da máfia de leste, vai ser diabolicamente delicioso. Viggo Mortensen, mais uma vez protagonista principal, e intensamente tatuado, já disse para esperarmos corpos destroçados e violência q.b. , ou não fosse essa a principal imagem de marca do cinema do mestre canadiano, conhecido pela visceralidade e contundência visual do seu cinema. Basicamente, um filme sobre promessas, que muito promete.
posted by The Stranger @ 11:08 da manhã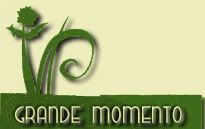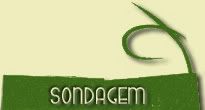 Previous Post
Archives
Cinema
>> Críticas
>> Filme do mês
>> Grandes Momentos
>> 10 Filmes de Sempre
>> Balanços
"Combates"
Críticas Externas
Música
>> Concertos
>> Discos
>> Sugestão Musical
>> Video da Semana
>> Outros
Teatro
TV
Literatura
Outros
Links
Affiliates