quinta-feira, novembro 15, 2007
Peter Murphy


A propósito da vinda de Peter Murphy, ex-vocalista dos "Bauhaus", a Portugal no dia 30 de Novembro em Gaia, fica aqui um pequeno excerto de uma espécie de versão unplugged de "Strange Kind of Love". Ainda bem que existe o "YouTube" para nos mostrar estas pequenas pérolas. E isto vai dedicado a quem de direito.
posted by The Stranger @ 10:00 da manhã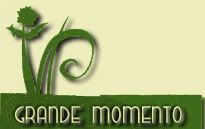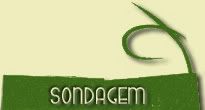 Previous Post
Archives
Cinema
>> Críticas
>> Filme do mês
>> Grandes Momentos
>> 10 Filmes de Sempre
>> Balanços
"Combates"
Críticas Externas
Música
>> Concertos
>> Discos
>> Sugestão Musical
>> Video da Semana
>> Outros
Teatro
TV
Literatura
Outros
Links
Affiliates