terça-feira, maio 15, 2007
Jackson e Spielberg juntos por TinTin
Contrariamente ao que foi dito inicialmente, as aventuras de TinTin vão chegar ao cinema com personagens animadas e numa trilogia. Sendo um projecto de Steven Spielberg, a verdade é que Peter Jackson acaba de se juntar ao projecto no seguimento do acordo dos dois para o Lovely Bones, o novo projecto do realizador de The Lord of The Rings.

A trilogia será filmada usando a tecnologia de motion-capture desenvolvida pela empresa de CGI de Jackson na Nova Zelândia. O resulto desta técnica estará muito perto do que já vimos, por exemplo na personagem Gollum e nos filmes The Polar Express e Monster House. No entanto, e dado o facto de serem fãs acérrimos da personagem, ambos prometem que o resultado será bem mais sofisticado. De facto, o objectivo é que o produto final seja uma simbiose do detalhe do filme com actores reais com o universo singular criado por Hergé.

Sendo uma trilogia, cada um realizará um filme. O nome do terceiro realizador ainda não está escolhido.
posted by P.R @ 3:03 da tarde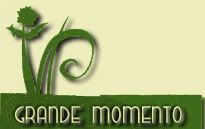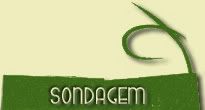 Previous Post
Archives
Cinema
>> Críticas
>> Filme do mês
>> Grandes Momentos
>> 10 Filmes de Sempre
>> Balanços
"Combates"
Críticas Externas
Música
>> Concertos
>> Discos
>> Sugestão Musical
>> Video da Semana
>> Outros
Teatro
TV
Literatura
Outros
Links
Affiliates